/Dried-Seahorse-Sea-Cucumber.html" >
DRIED SEA HORSE
High Quality Dried Sea Horse For Sale Cheap
Size: 12 - 15c
Weight: 3.5 g
Qty / kg: 285 - 305 pieces
Shipment from USA
Minimum Order Quantity: 100kg
Send message to place your order now !!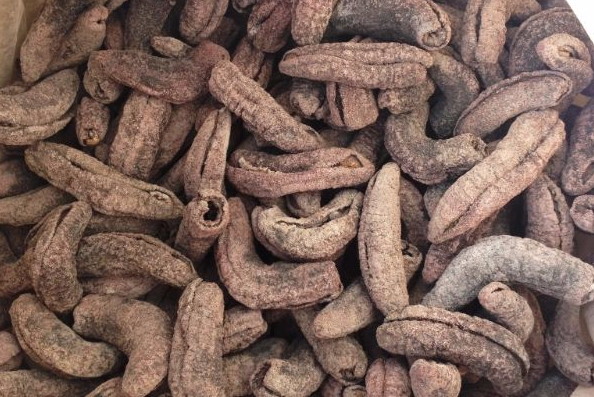 DRIED SEA CUCUMBER
Dried Fish Maw, Dried Shark Fins, Dried Sea Cucumber, Dried Shrimp, Dried Sea Limpets, Dried Abalone, Amber Stones and Cow Gallstones.
Product: Dried Sea Cucumber - LATIN: Patallus
Mollis, (pepino negro del Perú)
Shipment from: USA or GERMANY
Packing: 5Kgs Poly bags and 20 Kg carton Box. 22,000 kg
Moisture Max: 5 %.